LaserCuts utilizes the precision of laser cutting technology to provide customized services for a wide variety of projects and applications.
We mark, engrave, drill, weld, and perforate a wide range of materials. We specialize in acrylic, foam, ceramics, gasket, leather, wood, paper, plastic, textiles, rubber, thin metals and many others.
LaserCuts offers you a cost effective way to mark, cut, and engrave.  Our work is precise and clean. The laser never comes in contact with the product. Laser Marking has become the identification method of choice for bar coding, serialization, data matrix, alphanumerics and even company logos.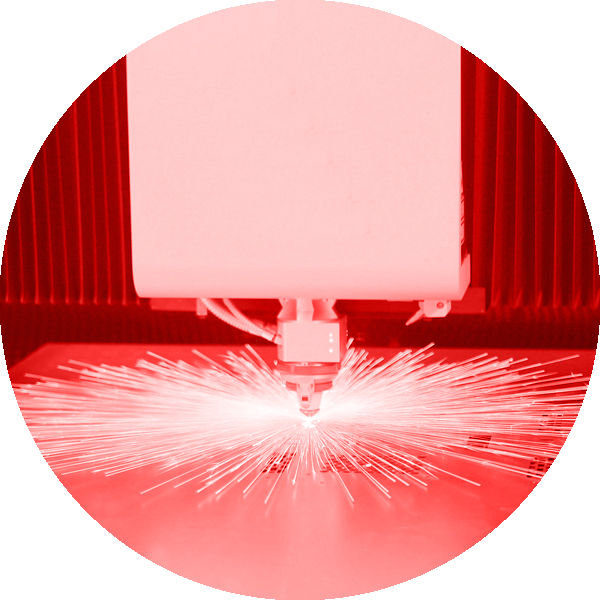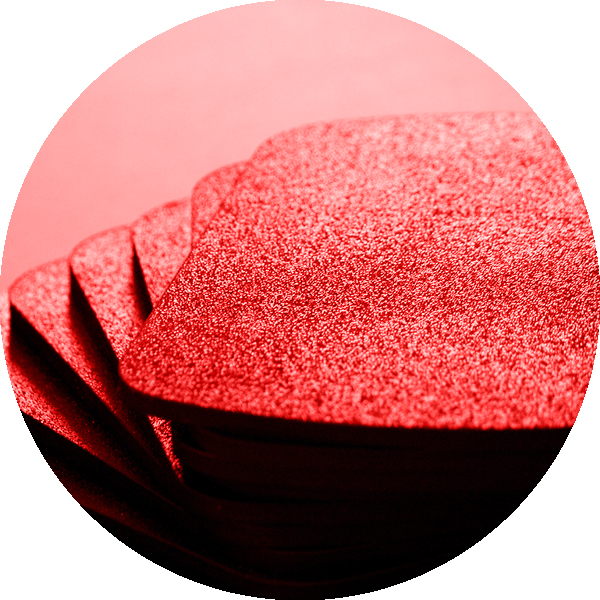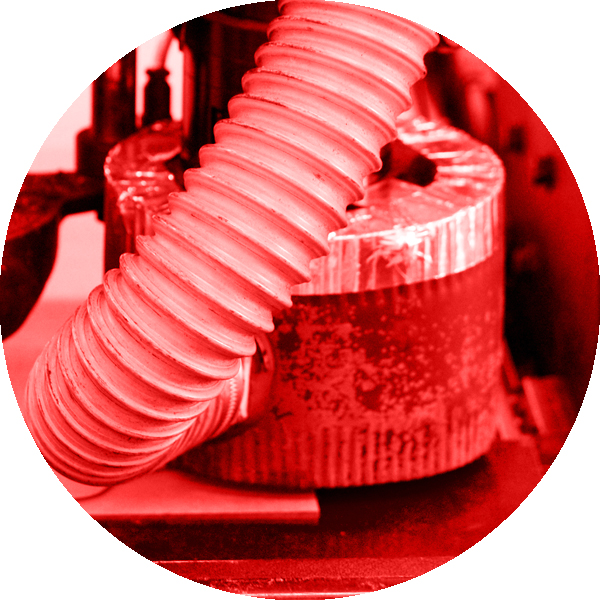 Recently Completed Projects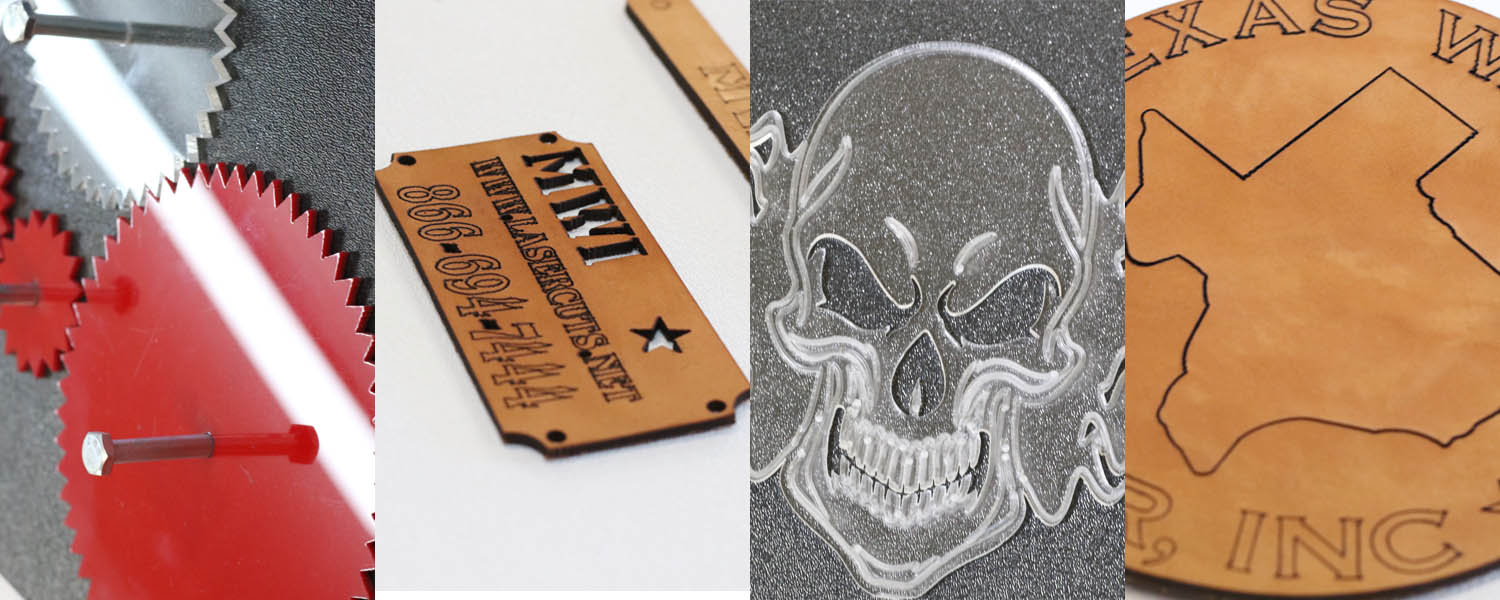 We have combined a traditional 4'x8′ rolltop CNC table with a router and a roll-up, bolt-on Synrad laser, creating a more efficient process. We can route on one pass, and then without reconfiguring, laser the next. Our laser uses a sealed beam, articulated arm for the best light delivery available.  We're able to deliver products at both the speed and quality of other competitors at a lesser price. Your concept or project can be in production in minutes, and we accept several files types for cutting.
Design
We Import your designs easily by scanning, clipart, digital photo, digitizing, or creating it with CAD software.  Custom designs must be provided for us to continue the process.  We do not accept designs that infringe upon any other copyrighted material.
Tool-pathing
Next we set your design, apply material parameters, tool bit diameter, set multiple depths, cutting speeds and other options to determine the path of machine movement.  To maintain the cleanest cut possible, we tirelessly adjust our cuts and make sure that our pathing is both clean and precise.
Cutting
We send the job to the machine, secure the material and let the machine work.  Depending on the design, it could only be a few minutes. If you're interested in making designs in bulk, our machine can handle it.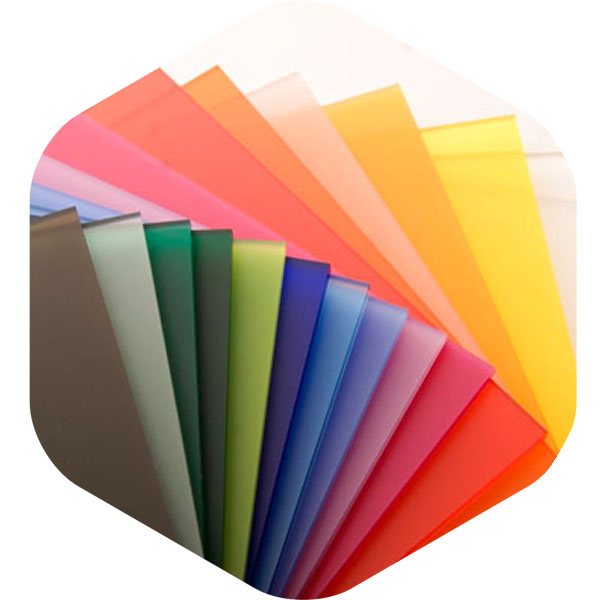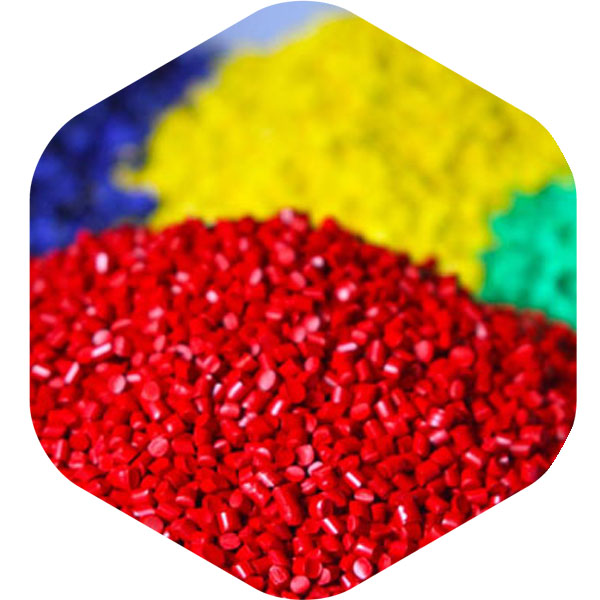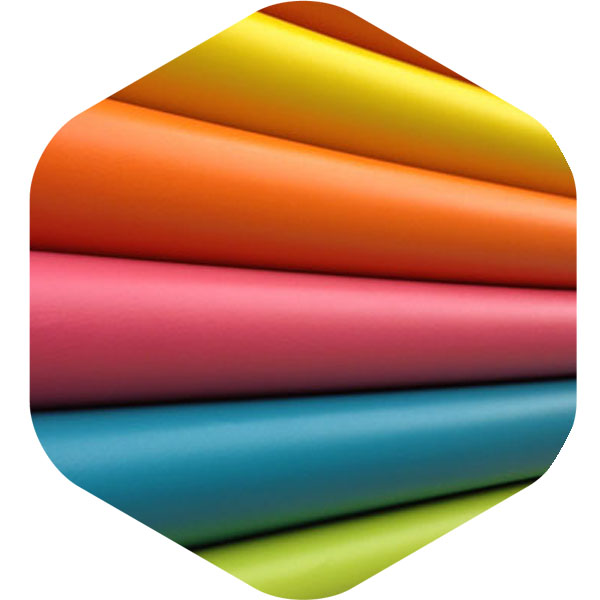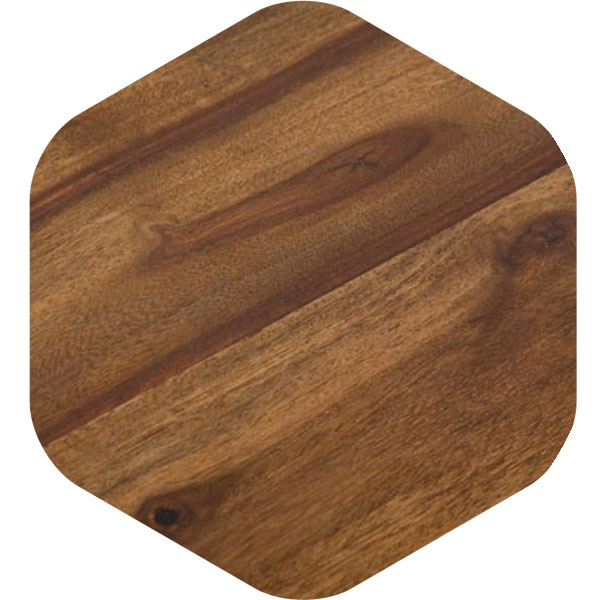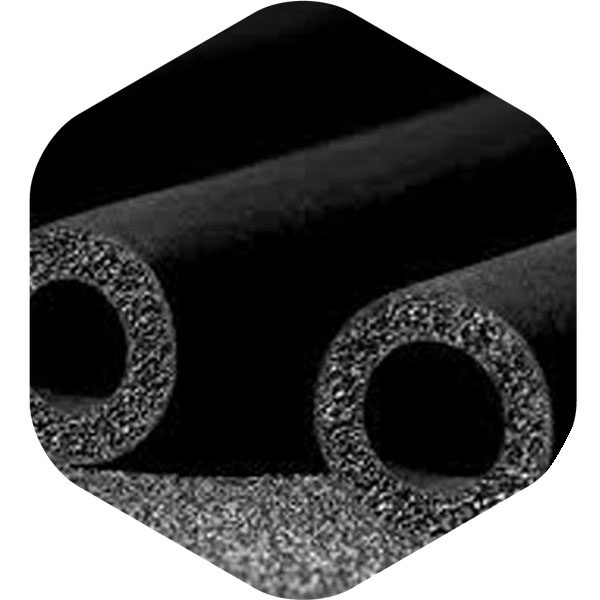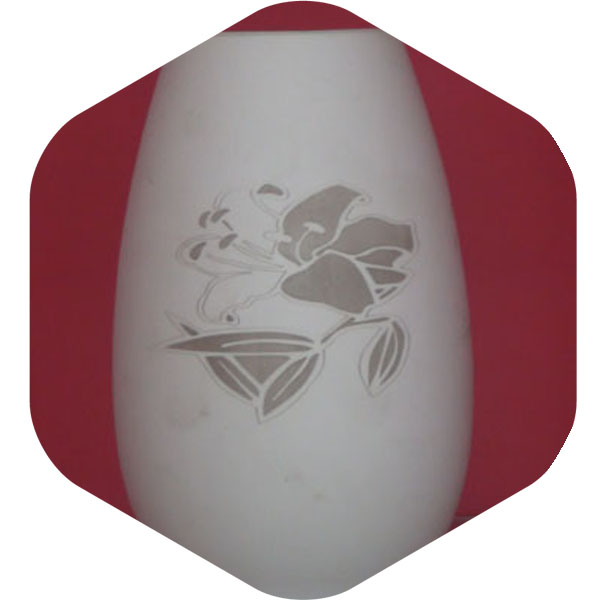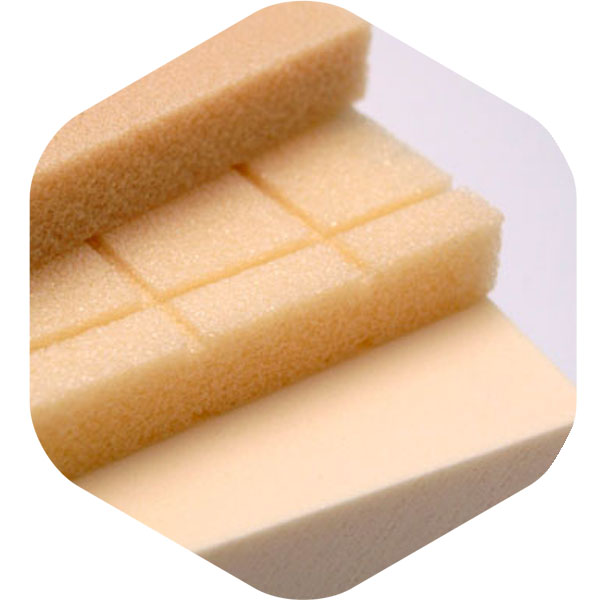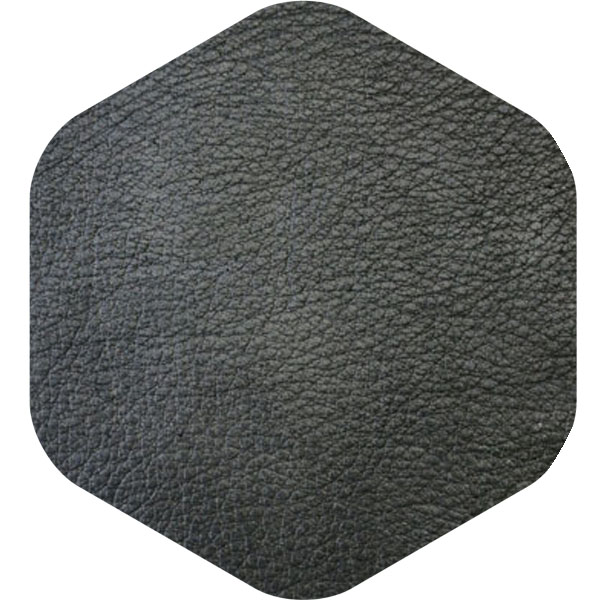 Some of the advantages of using a CNC, Router, Laser, Roll top table Combination are:
Laser cutting provides a smoother edge, better accuracy, and much higher speeds plus there's no tool wear! The precise cut, mark, or hole, also allows for the design of new parts with fewer prototype costs than traditional methods.
Laser welding gives you precise welds, higher speeds, and less thermal distortion at lower costs than that of more traditional welding methods.
Conventional Methods of fabrication often require multiple successive steps or procedures such as drilling, punching, milling, sawing and deburring. Many times this work is done on many different machines or with different tools. This results in longer production runs, high costs, and limited flexibility for changes.
With our system of laser cutting, the production processes are carried out in one step, without the need for finishing operations.
We can easily make changes or corrections using our CNC program.
Get A Quote Today!
The quickest way to find out if we could help you is to ask for a quote. It only takes a few seconds of time through the use of the form below. Once we receive your contact request, we will be in touch with you. We'll explore the different ways we can help to save you time, cut down production costs, and customize a quality product.